OUR STORY
T & T Forwarding Services Inc. / Grupo Aduanal Yarza has over 58 years of experience in the field of customs and foreign trade, managing each operation with effort, dedication, and empathy.
Starting in 1958 at our headquartes in Torreon, Coahuila, the agency has grown and expanded, opening operations in other key borders of Mexico:
Nuevo Laredo, Tamaulipas. – Colombia, N.L - Laredo, Texas
Piedras Negras, Coahuila - Eagle Pass, Texas
Ciudad Juárez, Chihuaha - El Paso, Texas
Manzanillo, Colima
Altamira, Tamaulipas
We have consolidated strategic access and exit points to offer an integral 3PL service.
In addition, we have partnerships with other customs brokers for the dispatch of merchandise in other key cities:
• Monterrey
• Guadalajara
• Mexico City
• Lazaro Cardenas
• Veracruz
Also having representation offices in the Bajío, which gives us a unique and highly competitive strength.
Currently we work with 2 Customs Broker licenses 3954 and 3469, this ensures we have continuous service against any unforeseen situations.
Today T&T Forwarding Services Inc. / Grupo Aduanal Yarza is one of the most prestigious and best positioned customs broker agencies in Mexico thanks to the professional and personalized attention provided to our customers.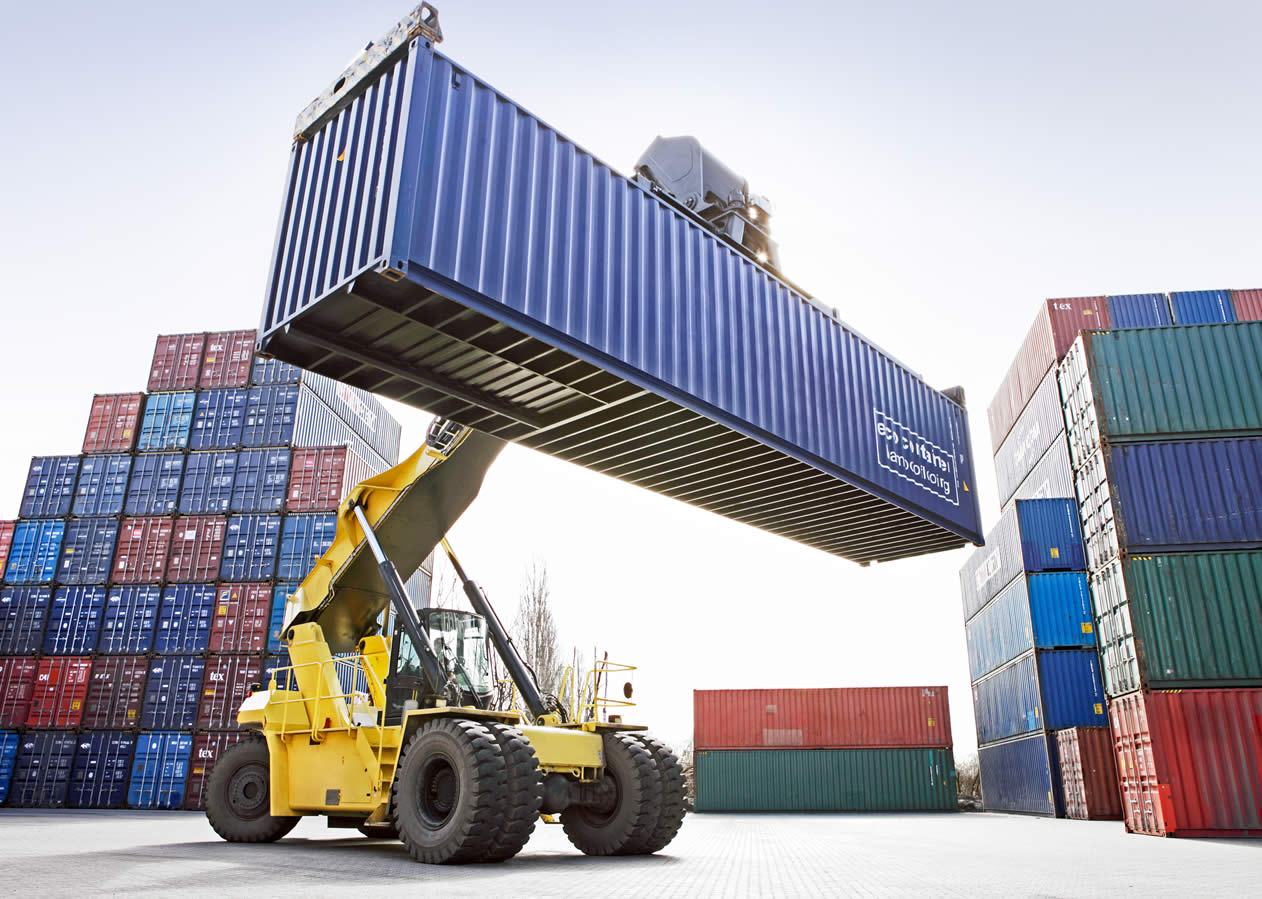 "Make your Foreign Trade operations an opportunity, not a problem."